Dermak Clinical Aesthetics opened its doors 10 years ago with a mission: to restore beauty and confidence through art and technology.
From its state-of-the-art medical facility, in Moncton, New-Brunswick, Dermak Clinical Aesthetics caters to clients that are looking for a higher level of skin care treatments, products and post-operative cosmetic care.
Lisette Meuse-Manuel, owner and operator, has been working in the wellness and beauty industry since 1988. She has built her business with an "I can do anything" attitude and a skill set to match.
Before taking the entrepreneurial plunge, Lisette provided her services and expertise in salons and spas – Lisette was also an esthetic instructor for many years.
I had a vision of what I wanted to do and needed the flexibility of being the sole decision maker to make that vision a reality." – Lisette Meuse-Manuel
Constant Education and Training
Is a must in order to keep up with market trends and the demands of the clientele. Six years ago, a partnership with Dr. Brent Howley, a plastic and cosmetic surgeon, was formed. Since, Lisette has redirected her business to better serve her own clientele and the cosmetic patients of the clinic.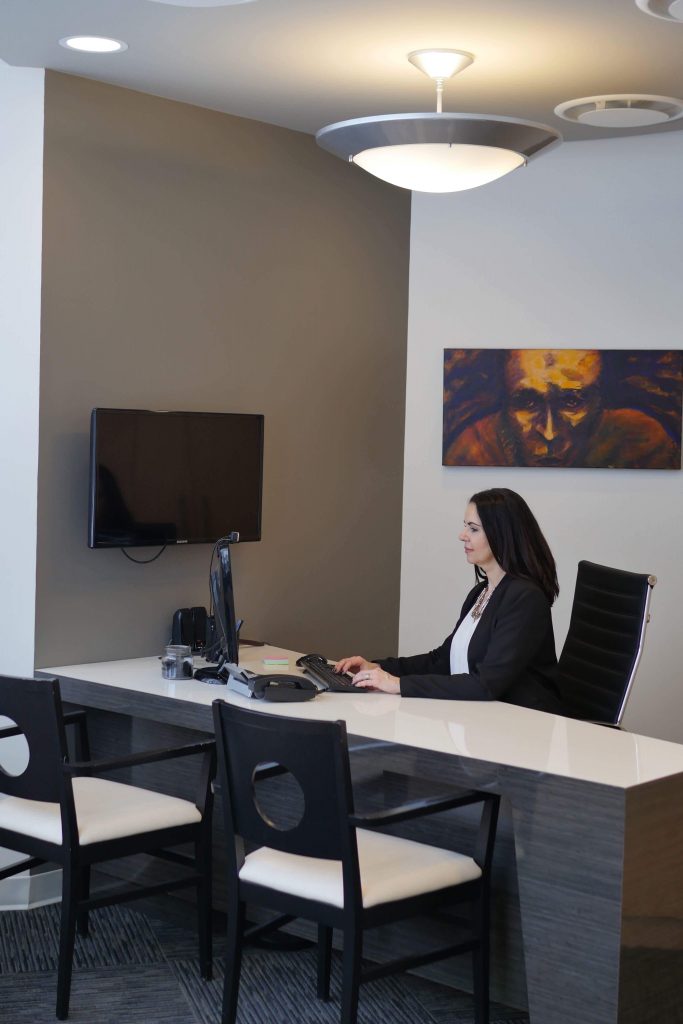 Dermak Clinical Aesthetics is a multi treatment facility and offer clinical skin care such as SilkPeel Dermal infusion, micro-needling, cosmetic tattooing, teeth whitening, LED healing lamps, injectables, lasers, and surgical procedures performed by Dr. Brent Howley.
Dermak Clinical aesthetics is constantly evolving and will soon offer nutritional counselling for healthy skin and weight management as part of a holistic healthy body, healthy skin approach.
To learn more about Lisette Meuse-Manuel and Dermak Clinical Aesthetics please visit the links below.
1-506-855-0066
585 Mapleton Rd. suite 100, Moncton,NB
Moncton, NB E1G 2K5
info@dermakaesthetics.com
www.instagram/dermakhealthandbeauty
www.facebook.com/dermakaesthetics