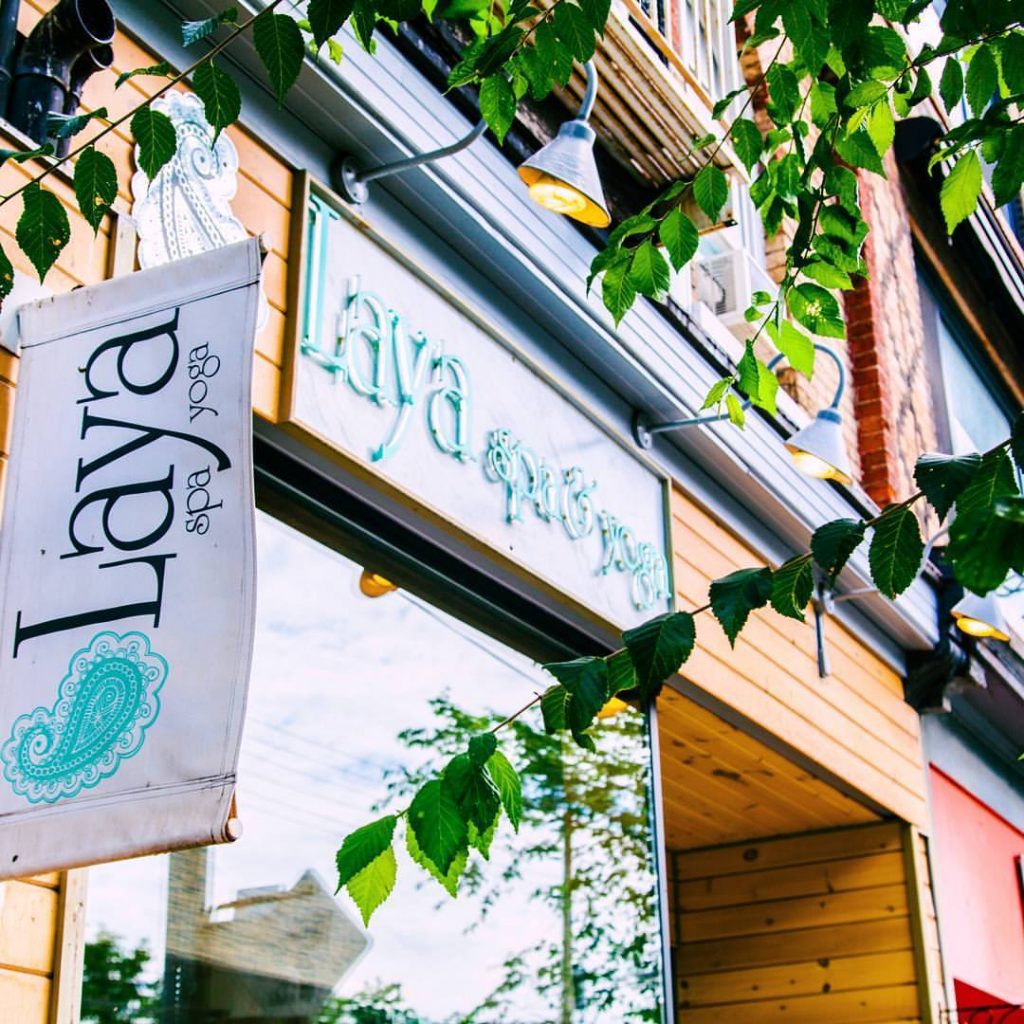 At Laya Spa and Yoga our mantra is "Let your beauty shine from within!
Laya Spa & Yoga is an Ayurveda inspired spa & Wellness Center that hopes to merge the practice of Yoga (the Physical body) and Ayurveda (the Energetic Body). It was founded in 2004 by Owner Alessandra de Oliveira when she began to work with natural skin care and Eastern inspired remedies to heal our body at greater depths.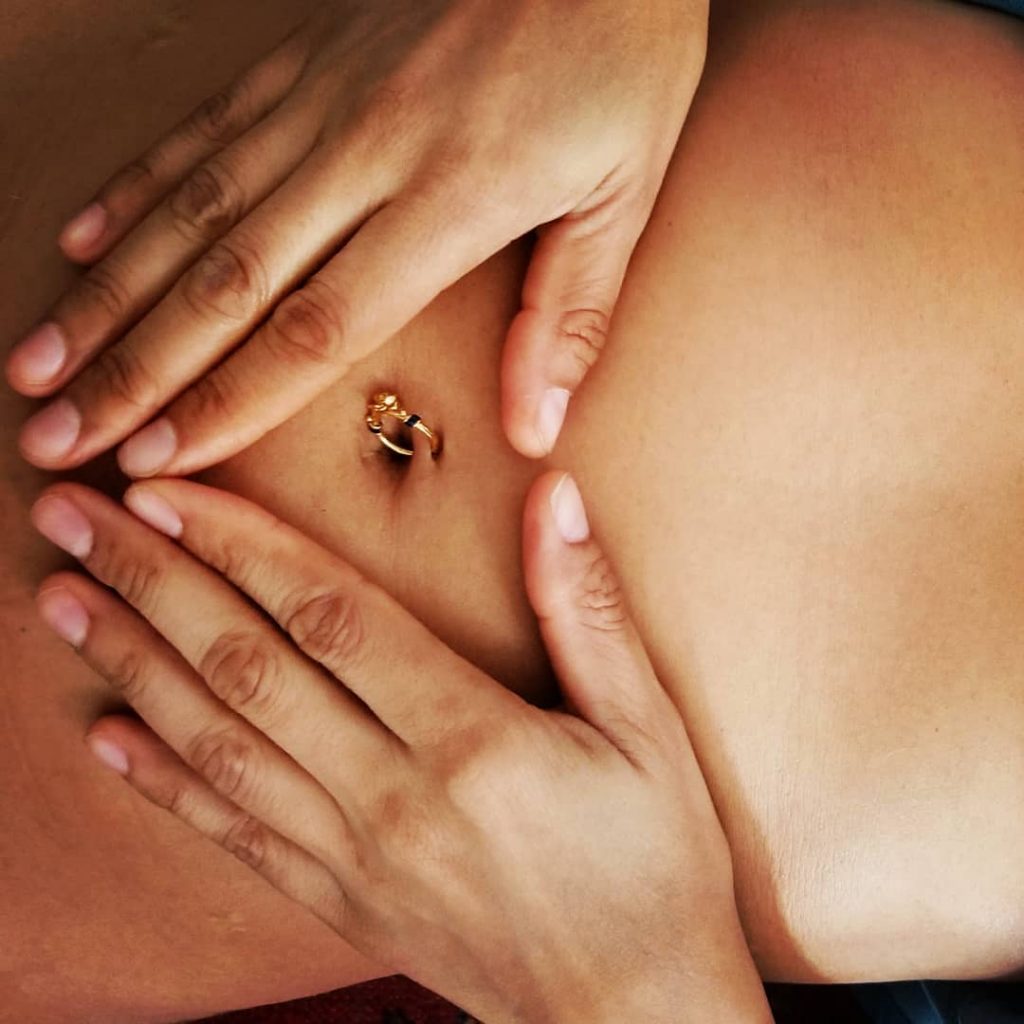 Our team or Laya family believe that beauty goes beyond skin care, beauty begins in our core and expands out into our environment, the sun, the moon, the trees, the wind. These are all sources that increase our health, inner beauty and as a result our outer beauty.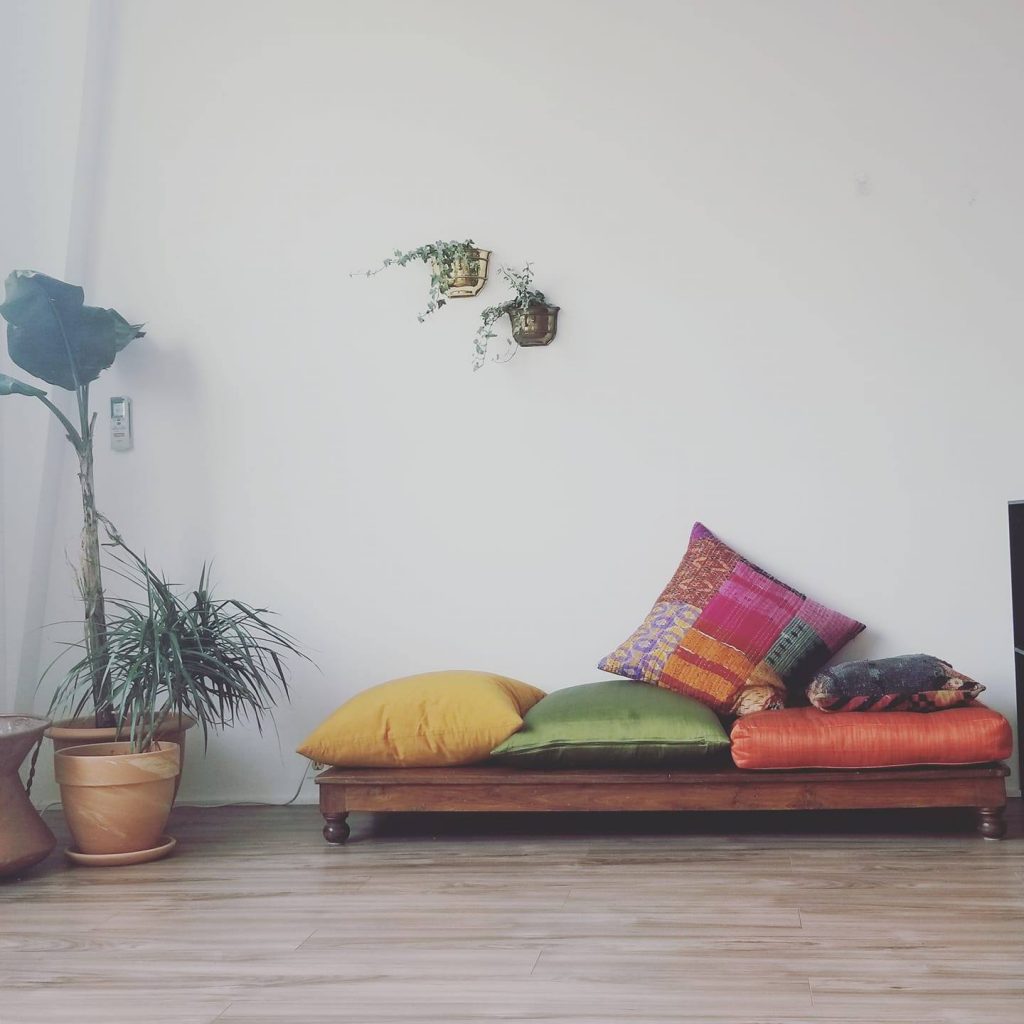 Toronto is a well seasoned city for yoga students and teachers, however up until very recent most people here were not familiar with the practices of Ayurveda. We soon realized that there was a piece missing, we were healing our physical body with movement but not aligning our energetic body. Our belief is that we must heal our energetic body first before any healing can take place in the physical body.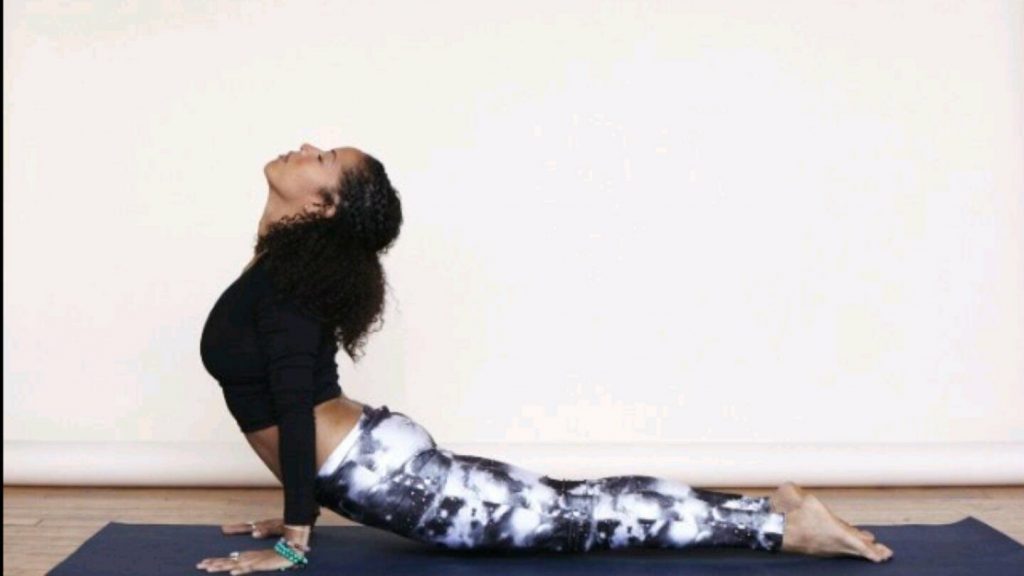 We wanted to show our clients that we can go beyond the physical and move into healing by grounding our energetic body, adding a greater depth to healing therapies.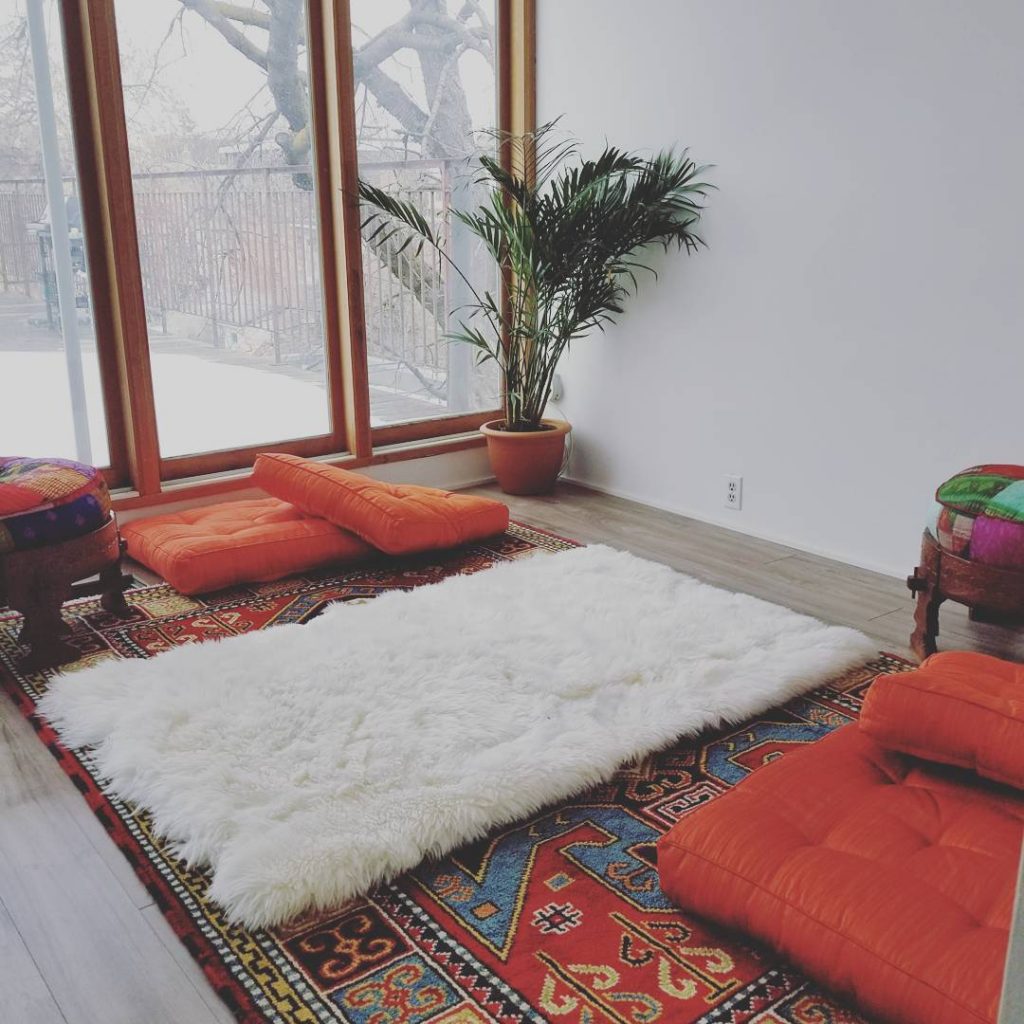 In 2012 we opened Our location at 986 Queen street West, a space that gave us the ability to offer both Yoga and Ayurvedic healing treatments together in one location. Where our clients could gain physical movement and relaxation, both equally important concepts that encourage a calm nervous system and as a result, a greater depth of wellness and self care.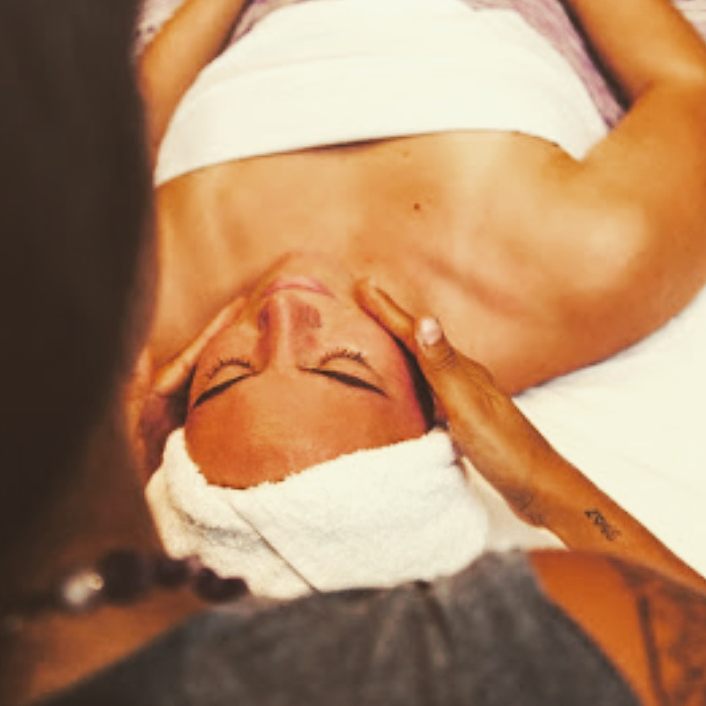 It makes sense, if we can calm our nervous system – scientifically speaking our bodies have a greater chance of producing healthy hormones which aid in Increased circulation and lymph flow, greater vitamin absorption, and overall happiness and beauty.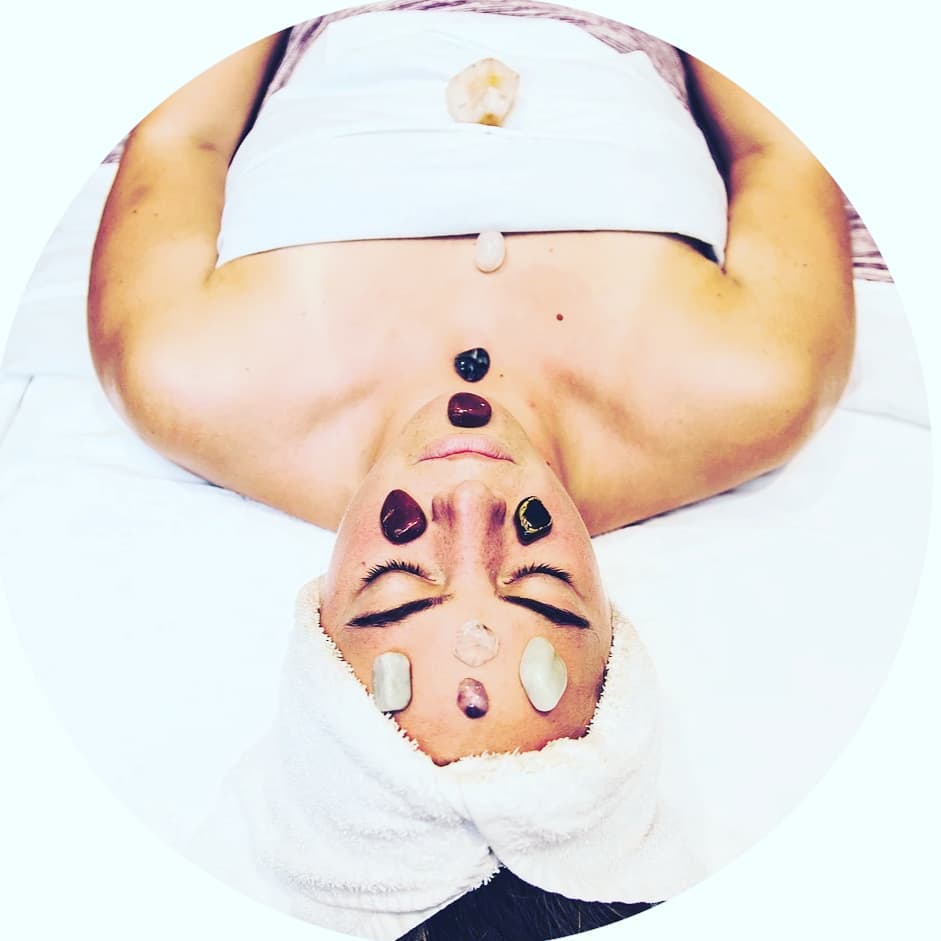 As we continue to grow, we have expanded this concept to our community – offering workshops and community meditation space that is 'pay what you can' to give access to those who are seeking a quiet space and calm environment.

All of our packages include a fresh meal and a yoga class that is private and curated to the individual need of the client. We have just introduced a Holistic Nutritionist who is onsite and works with Ayurvedic cooking. Our most recent expansion has allowed us to dive deeper into this concept of "EAST MEETS WEST" expanding our menu and offerings and adding services like Acupuncture, cupping and other healing therapies drawn from Traditional Chinese Medicine.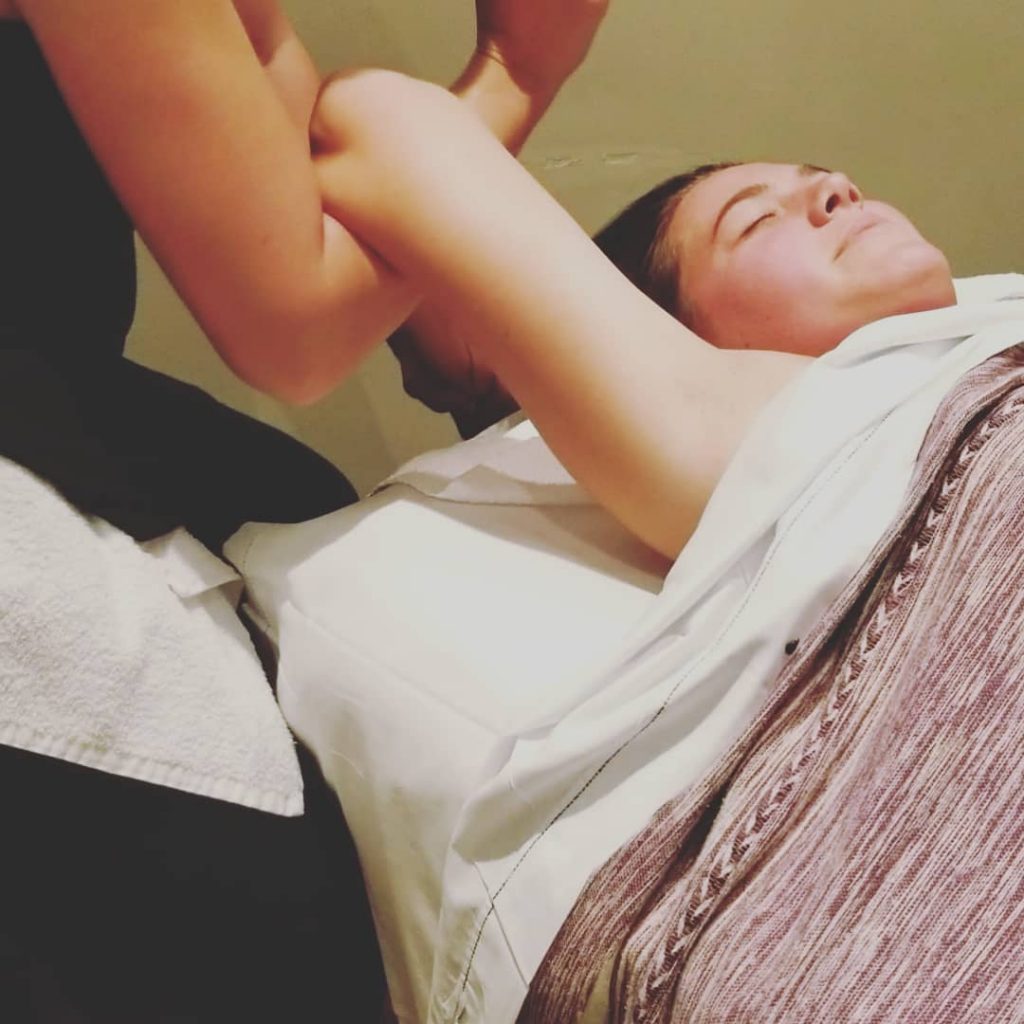 We consider ourselves a wellness center, we offer Wellness Packages and are committed to helping our community make their wellness a priority.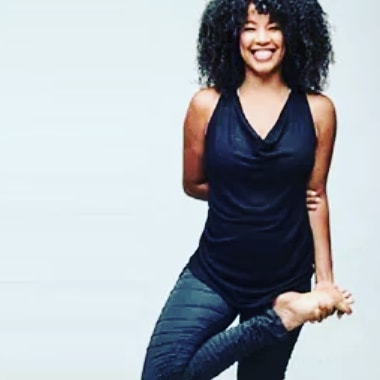 Contact us for any inquiries or to book an appointment info@layaspaandyoga.com
Website: www.layaspaandyoga.com
Instagram: @layaspayoga
Address
986 (Spa) Queen Street West
984 (studio) Queen Street West
Toronto, Ontario
M6J 1H1