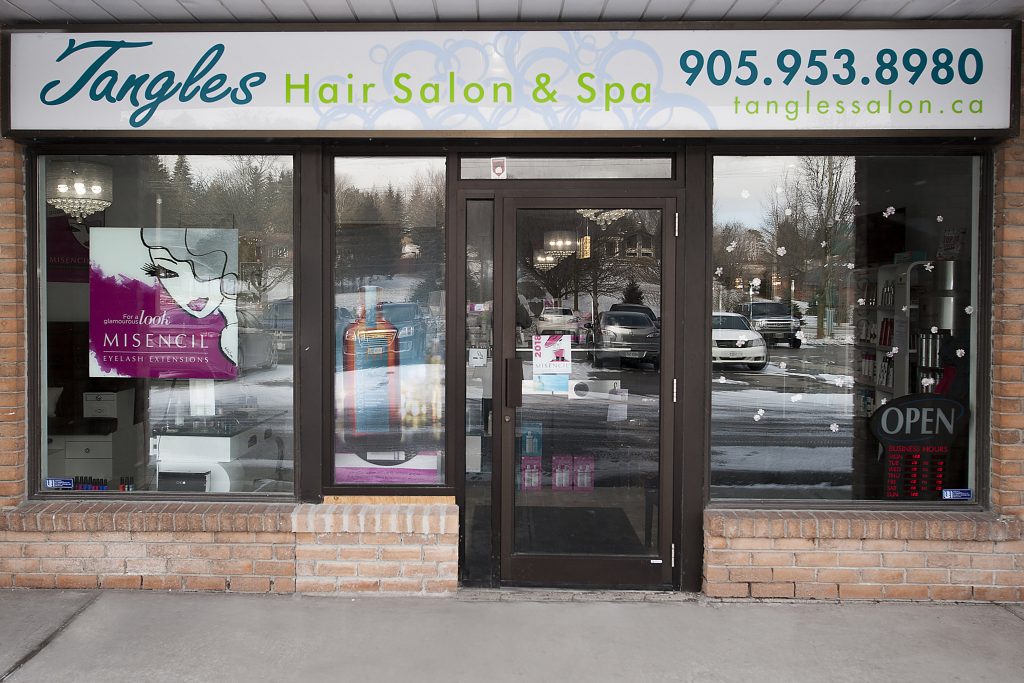 Article By – Scott William Atkins
Tangles Hair Salon & Spa will take you on a journey into the fashionable world of looks, styles and colors.
Tangles Hair Salon & Spa brings a new level of service and style to Holland Landing. The location is designed to make your experience enjoyable and leave you feeling inspired. You can immediately sense the special intimate atmosphere making you feel like you are in your own little spa.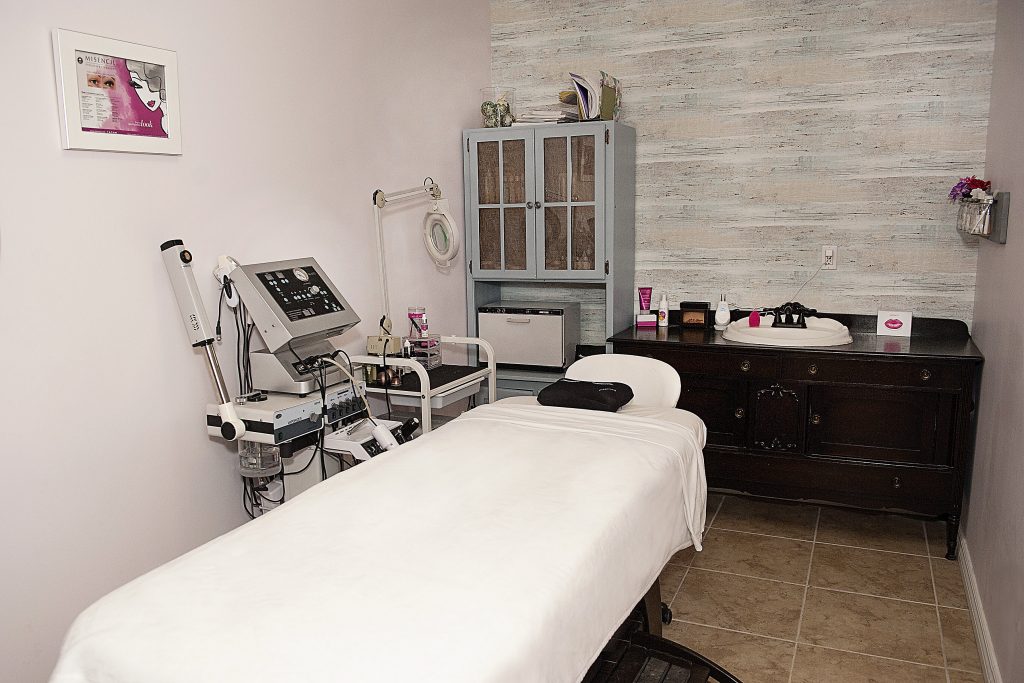 While in the Spa you can treat yourself to one of their many services which include; hair removal, facial threading, manicures and pedicures, make up artistry and massage.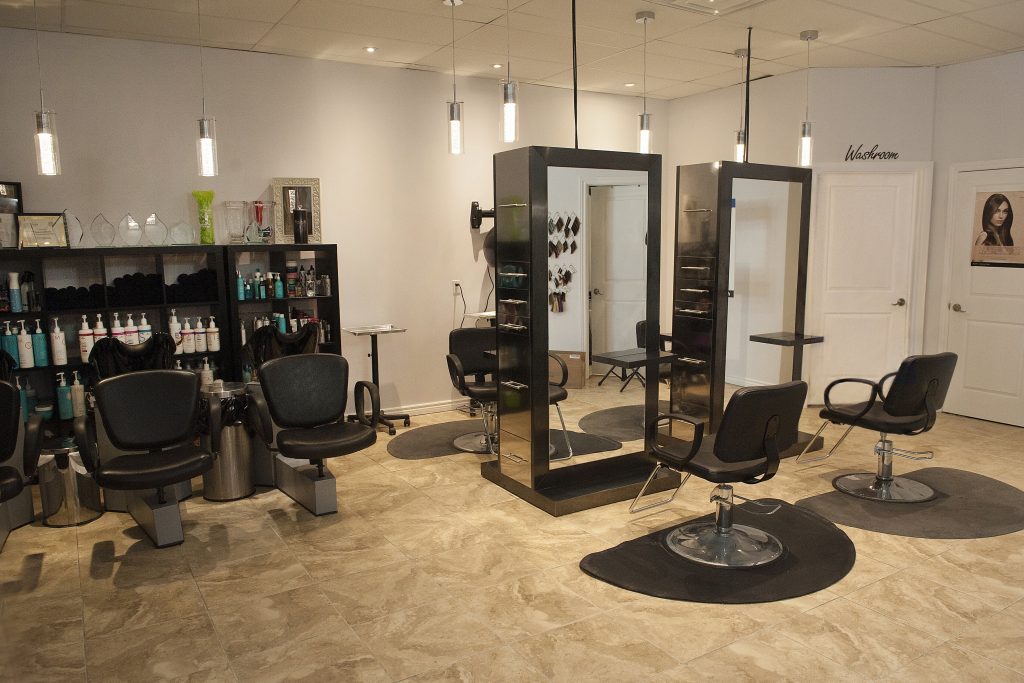 Tangle's stylist will transform your hair for any occasion
The stylist will transform your hair for any occasion; sophisticated, elegant, unique or just a simple cut and color. They will bring luster back into your locks by giving it volume, frizz-free or a long-lasting shine.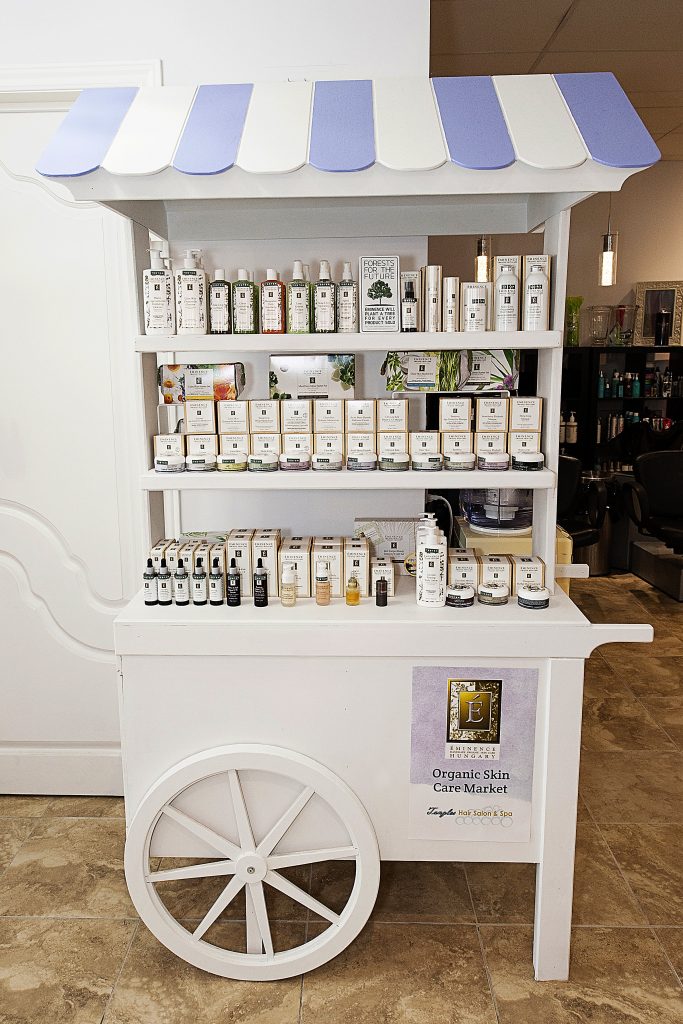 Hair care is not the only thing that Tangles Hair Salon & Spa is known for. They take pride in the award winning products they choose to use on their clients. Products that are user friendly and organic like Eminence, which is not only good for your skin but also for the environment.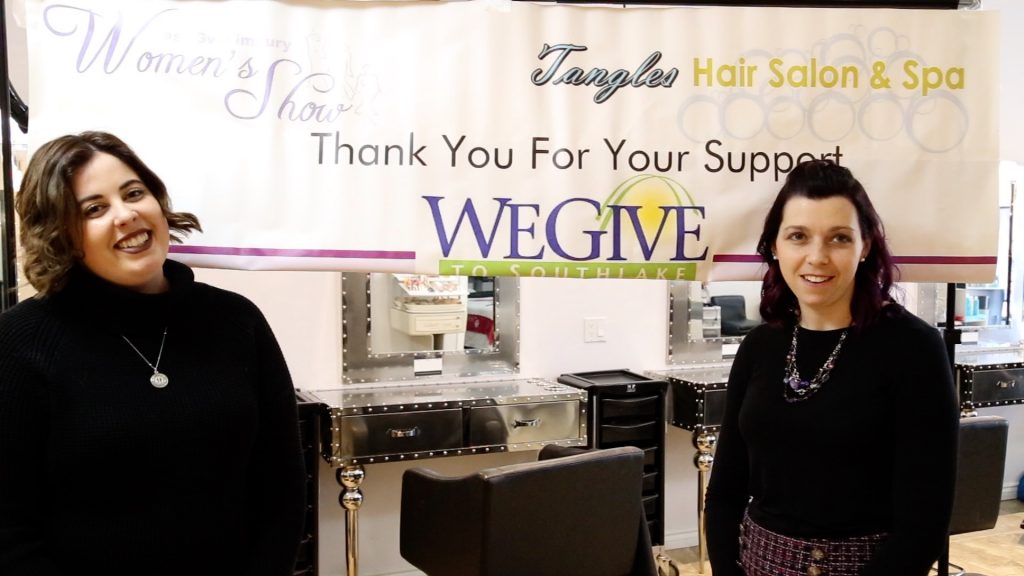 There is more to Tangles Hair Salon & Spa than just hair, make up, and massages
Tangles Hair Salon & Spa has been a vital part of the community since inception in 2003; raising thousands of dollars to support local charities and hosted many events such as Locks Of Love, Angel Hair For Kids program and Chats Bradford Makeovers For Seniors.

Sharon Bates comes from a family of entrepreneurs
At the young age of nineteen she knew what she was getting herself into when she decided to open her own shop. In this industries competitive market Sharon knew that she would face challenges and have to work hard to make her business prosper. And prosper she did. Sharon and her now, 6 talented stylists would like to take this opportunity to thank their past and present clients and invite new ones to come in and relax in one of their ergonomic chairs while getting transformed.
CONTACT INFO
Tangles Hair Salon & Spa
(905)953-8980
45 Gristmill Plaza Holland Landing, ON
L9N1M7, Canada