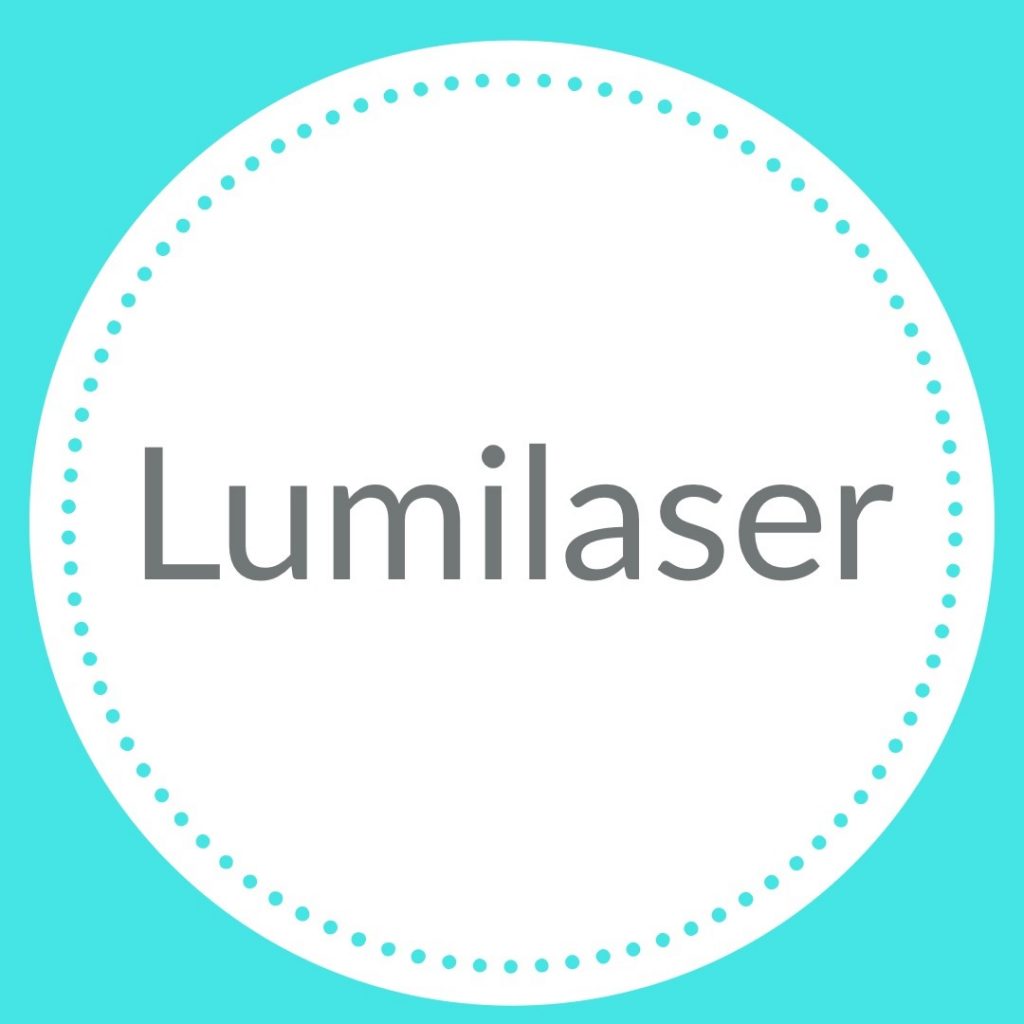 Lumilaser – Advanced Esthetics
It all began in June 2006, when Eve Mamane decided to dive into the beauty and skincare world. Throughout years of practice and ongoing trainings, Lumilaser was able to establish themselves as professional, highly knowledgeable and honest skincare specialists.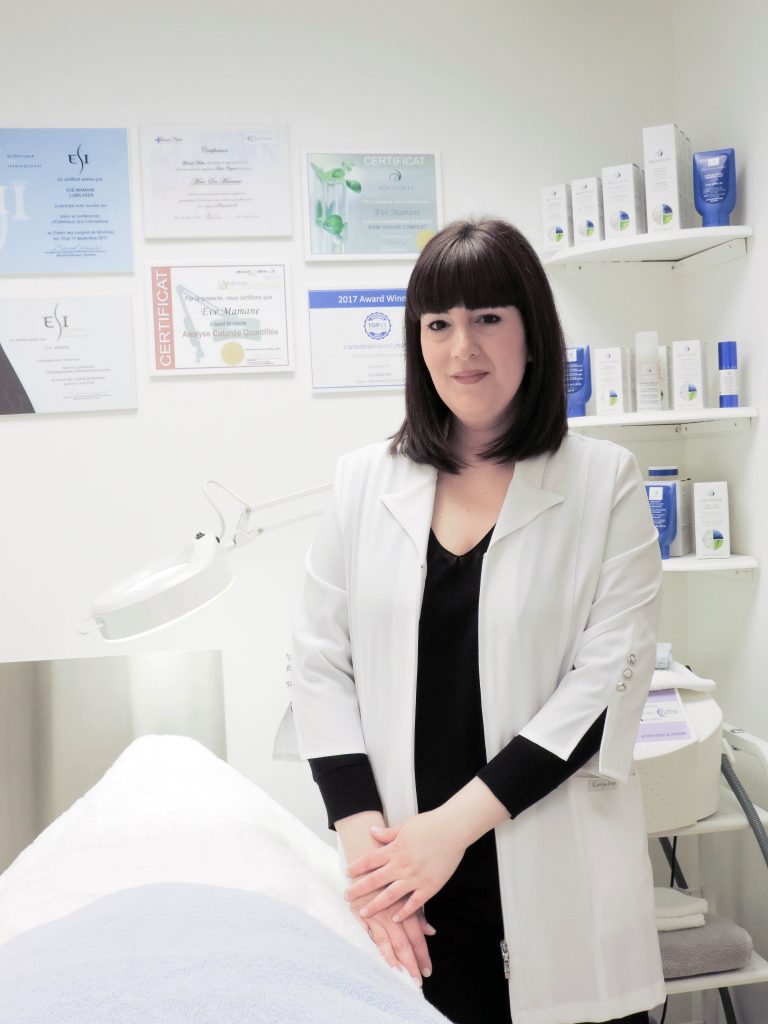 Our goal was and always will be; our clients' wellbeing
Our clientele come to Lumilaser for basic skincare advice and others for more in-depth treatments. Sharing our knowledge and empowering our customers continues to be extremely rewarding. We are so passionate about skin, results and boosting our client's confidence!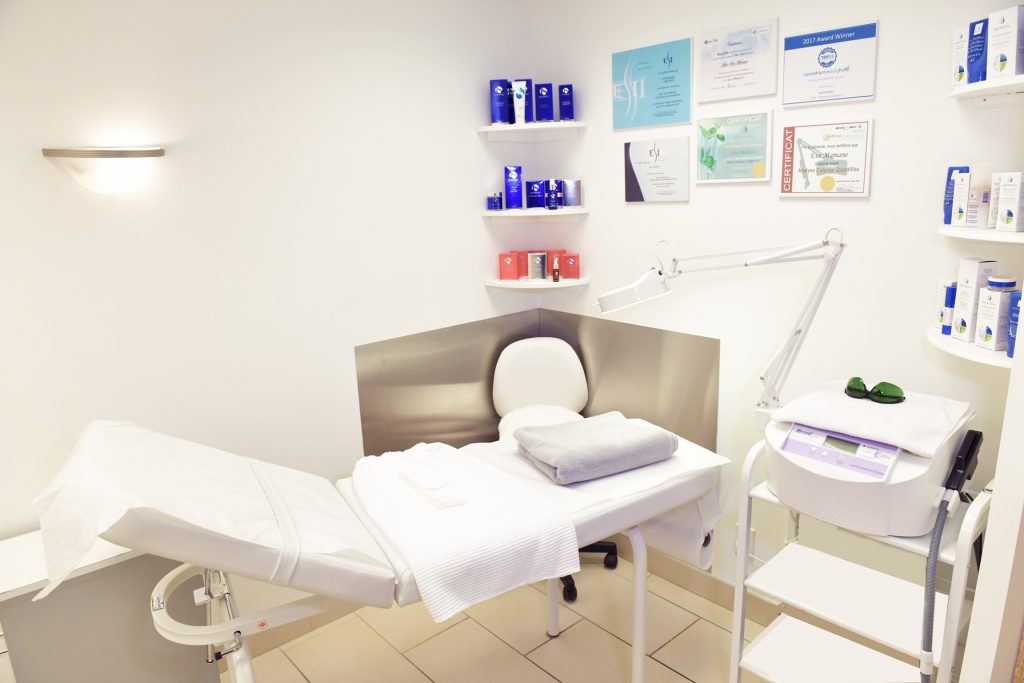 We want every client to get the best care for his or her skin. We put immense importance on following up with our clientele in order to document files and ensure results.
At Lumilaser, you will find a range of different skin treatments designed for all skin types and conditions. The services we offer will help enhance your natural, youthful and radiant skin.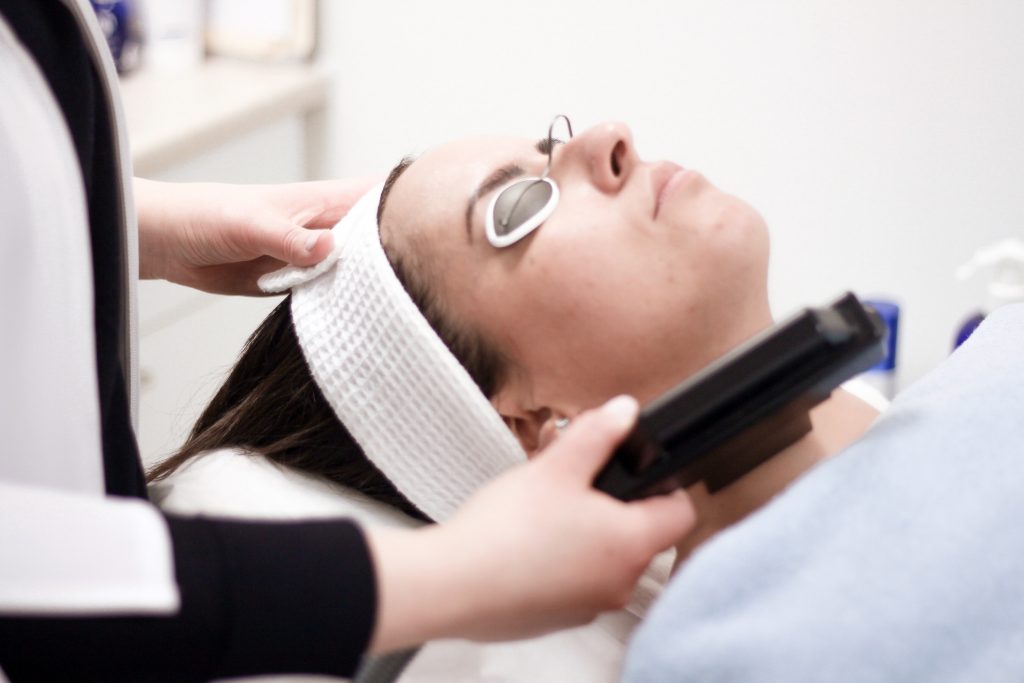 At Lumilaser each
skincare treatment is highly individualized.
The services Lumilaser offers will help enhance your natural, youthful and radiant skin. Treatments include laser skin rejuvenation, skin lightening, removal of pigmentation spots, soothing vascular facials, laser acne blemishes, laser hair removal and much more…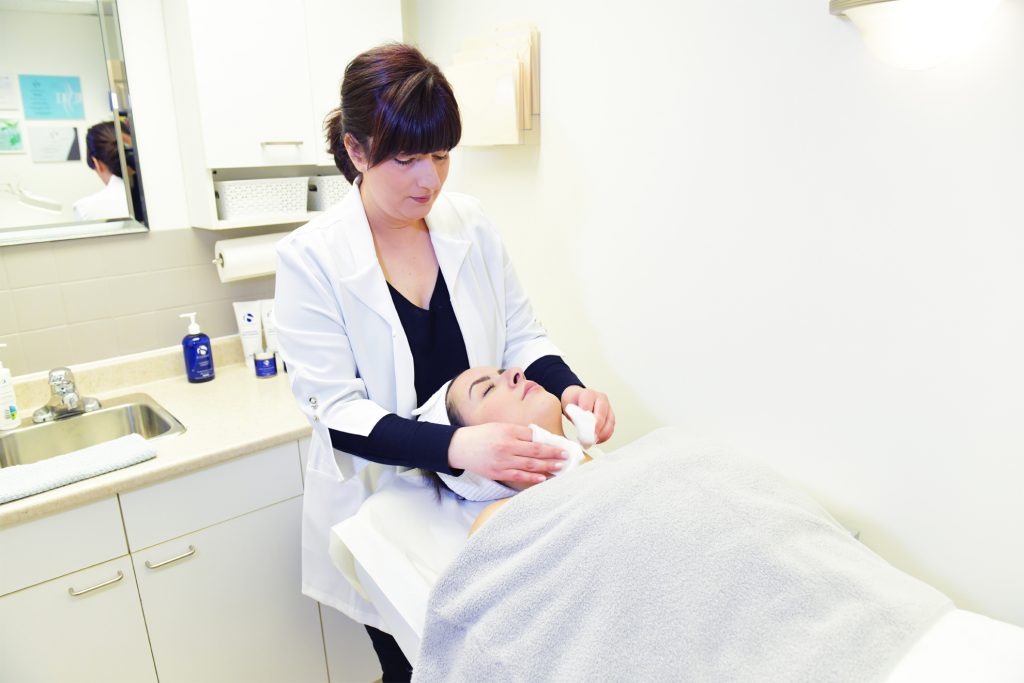 Lumilaser  works with top of the line skin care products including Canadian Brands. They are clinically-proven, superior products utilizing only the highest-grade ingredients that provide dramatic results.
If you are in the Greater Montreal area, We recommend you check out Lumilaser – They have a great website and you can also find them on most social media platforms, sharing daily skincare tips and lots of before and after photos.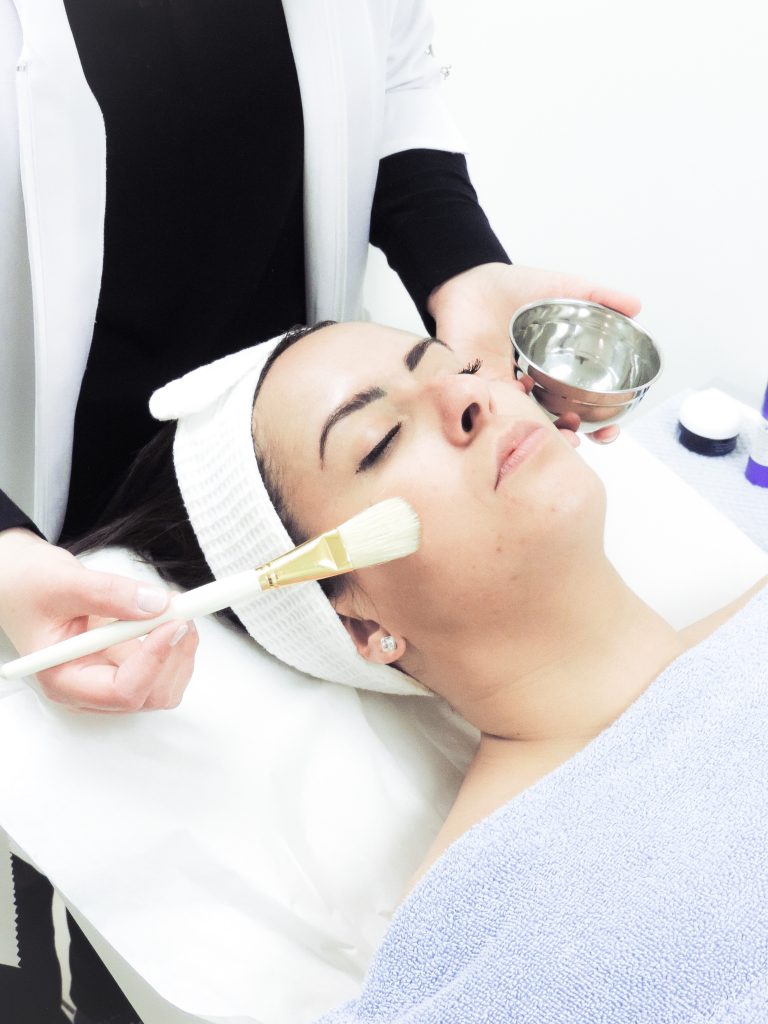 Lumilaser would like to thank all their clients for trusting in Lumilaser's knowledge and extensive experience. Lumilaser is  happy to accompany you along your journey of wellbeing.
Eve Mamane
Owner
Lumilaser Advanced Esthetics
1138 Marcel-Laurin, Montreal, Canada, H4R 1J7
(514) 238-0001